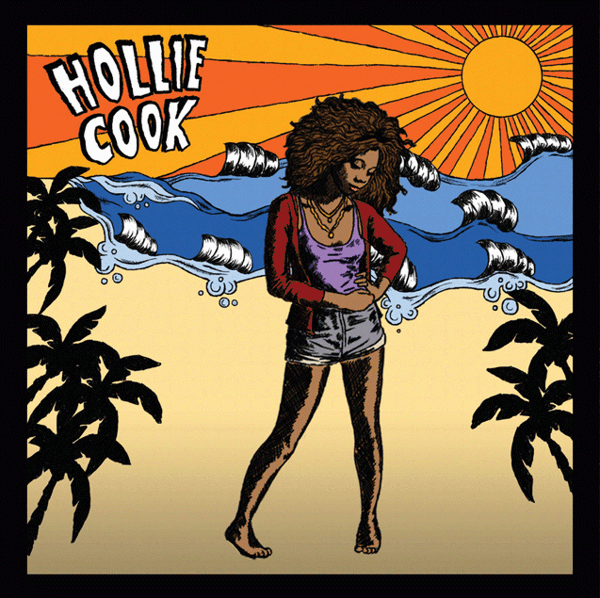 Hollie Cook - LP
Milk And Honey

That Very Night

Walking In The Sand

Cry (Disco Mix) ft. Horseman

It's So Different Here

Sugar Water (Look At My Face) ft. Horseman

Shadow Kissing

Used To Be

Body Beat ft. Horseman

The summer of 2011 welcomed the self-titled debut album from Hollie Cook. Hollie's self-coined 'Tropical pop' sound stems from her passion for reggae singers Janet Kay and Phyllis Dillon combined with classic 60s girl groups. The album is produced by friend and collaborator Mike Pelanconi, better known as Prince Fatty. The album includes the hit singles 'Milk And Honey', and a cover of Shangri-Las' '(Remember) Walkin' In The Sand)'; transformed from a dark emotive song to one filled with a flavour of hope. The talents of Omar, Dennis Bovell, George Decker (The Pioneers), Style Scott and Horseman also feature across the album.